Leasing a Meeting Room: Is It a Yes or a No?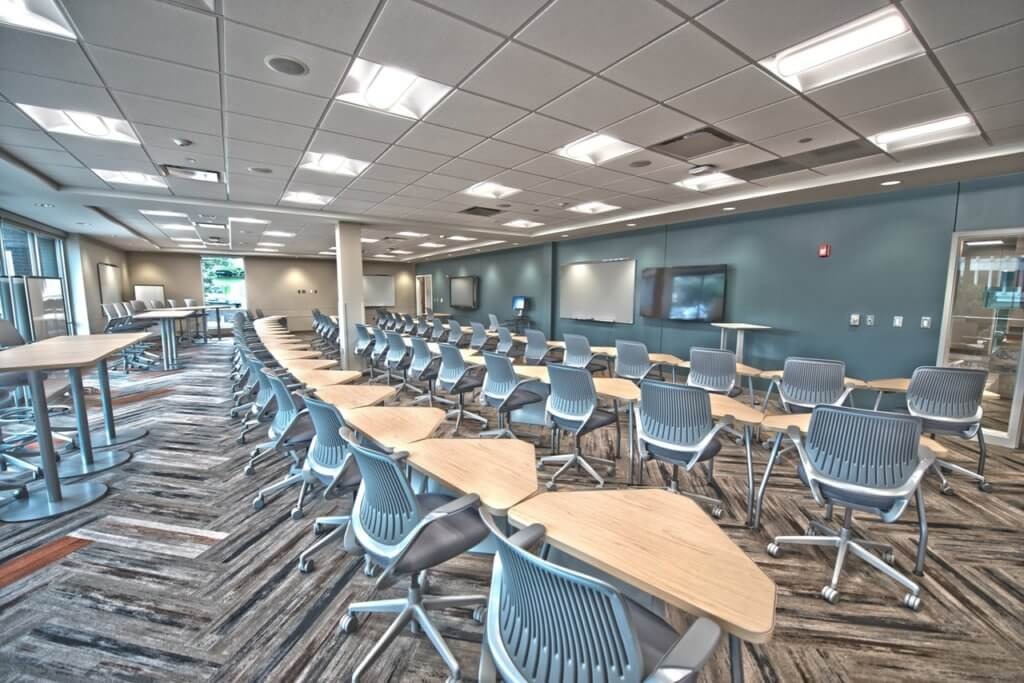 Whether you are meeting with potential clients or business partners, or gathering your team for a briefing or training, it is important to have a place where you can exchange professional insights and focus on discussing matters that affect your business and company.
That is the function of meeting rooms. Most companies have their own meeting rooms for accepting clients, conducting team meetings, and having conference calls over the Internet. However, there are businesses that are just starting and cannot yet afford a sizeable office that is equipped with meeting rooms. There are also those freelance professionals or business people whose nature of work does not require them to have a headquarters. For start-up companies and professionals like these, renting a meeting room is the most feasible option.
Affordable and cost-effective – Renting a meeting room is the ideal solution if you do not want to immediately invest in a bigger office space because your business is just starting to boom. You can enjoy the benefits of a professional meeting space without the significant overhead costs (e.g., initial investment and maintenance). Meeting rooms for rent are also best for people who will not be using it on a regular basis. As mentioned above, this may include freelancers or business people who may just be visiting a country to meet potential clients, partners, or employees.
Professional and sophisticated design – Meeting rooms in Dubai have a professional and sleek looking interior design. It creates an impressive corporate image and a conducive ambiance for productive discussions among professionals and entrepreneurs. It is the perfect welcoming space whether you are entertaining potential clients and investors, or interviewing candidates to join your growing team.
Complete equipment and facilities – Meeting rooms for rent are fully furnished with all necessary equipment and furniture. They come with Internet connection, LCD projectors, printers, and telephones, as well as conference tables and office chairs. These rooms are also available in different sizes and set-ups; you just have to choose what meets your requirements and budget. Most providers of these meeting rooms also have a reception or lobby for accepting clients.
Trained staff and technical personnel – It's a scenario known to many: an LCD projector that does not work just when you need to deliver a presentation. Many companies have their own in-house IT team, but what if you are just starting and you don't have an IT professional in your office? Providers of these meeting rooms have an IT team available to help clients resolve any technical issues and make sure everything is already set up for your appointment. In addition, most also offer the services of their staff who can attend to you and the people you will meet.
Privacy and security – In industries like this, privacy and security are of utmost concern and priority. As such, commercial spaces that rent out meeting rooms go the extra mile to make sure their facilities are fully secured to guarantee the privacy of their clients. Their facilities are also equipped with security alarms, surveillance cameras, and fire alarm and sprinkler systems to boost the security of the place.
If you are looking for a meeting room in the UAE and do not know where to start, go to this website and view their listings of meeting rooms.